Mention Much Hadham Forge Museum for our Free Home Consultation
Call us on 01279 626389 or fill out the contact form to book your Free Home Consultation on any of our products.
We offer a truly personal and bespoke service.
Browse our range of flooring, garden furniture and other products. Note our floor of the month offer. We are here to help.
Thanks Andy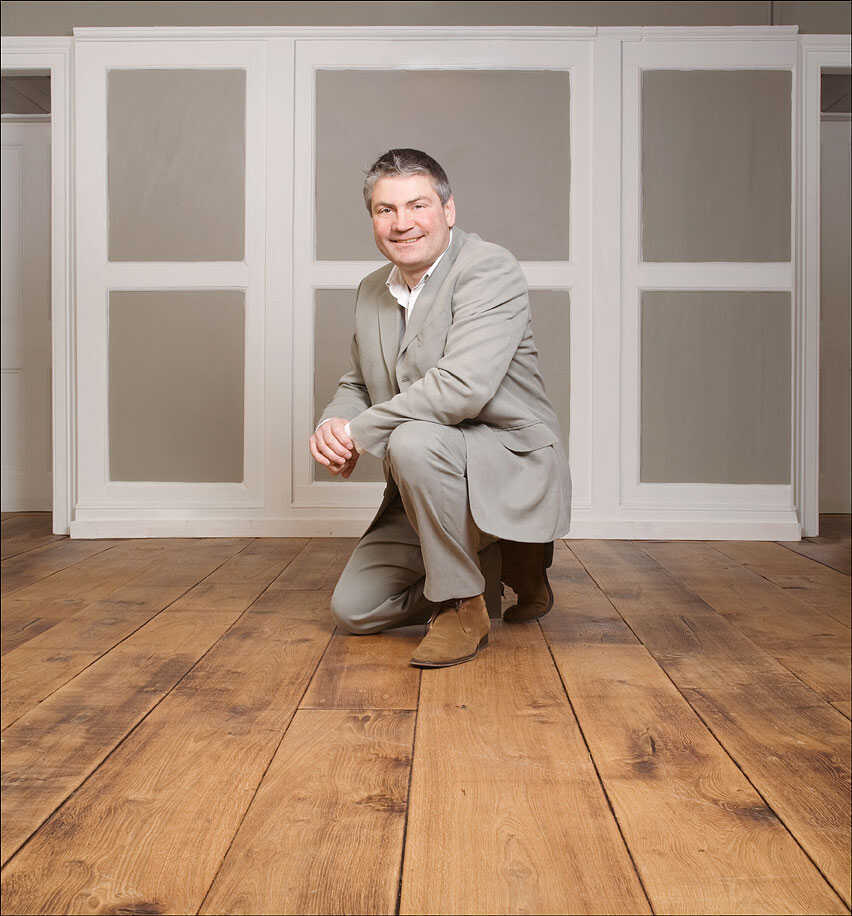 Free Home Consultation Contact Form
Andrew Banks
Wood Specialist