Solid Wood and Engineered Blocks
Blocks are available in a range of thicknesses, widths and lengths in both solid and engineered. These can be supplied unfinished and square edged in the traditional way for sanding and finishing on site. We now also have a range of pre-finished blocks available to lay as herringbone or chevron some of which are shown below. If you are interested in species other than oak these are also available on our other species page.
We also do a wide range of Versailles panels some of which are shown below.
An increasingly popular trend is in wall cladding, which provides an atmospheric textured surface which is often used in restaurants and bars, a few examples of which are shown below.
Click on any image for fullscreen Lightbox.
Reclaimed Bordeaux Versailles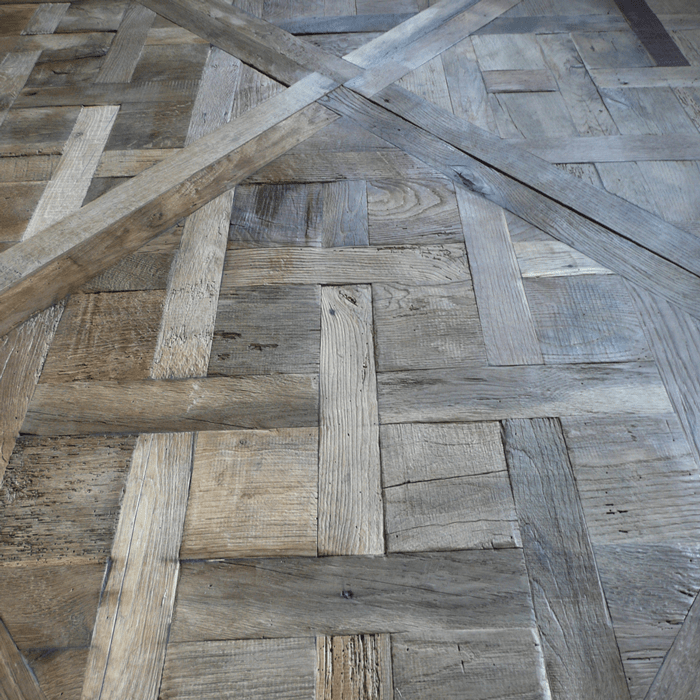 3D Wall Cladding