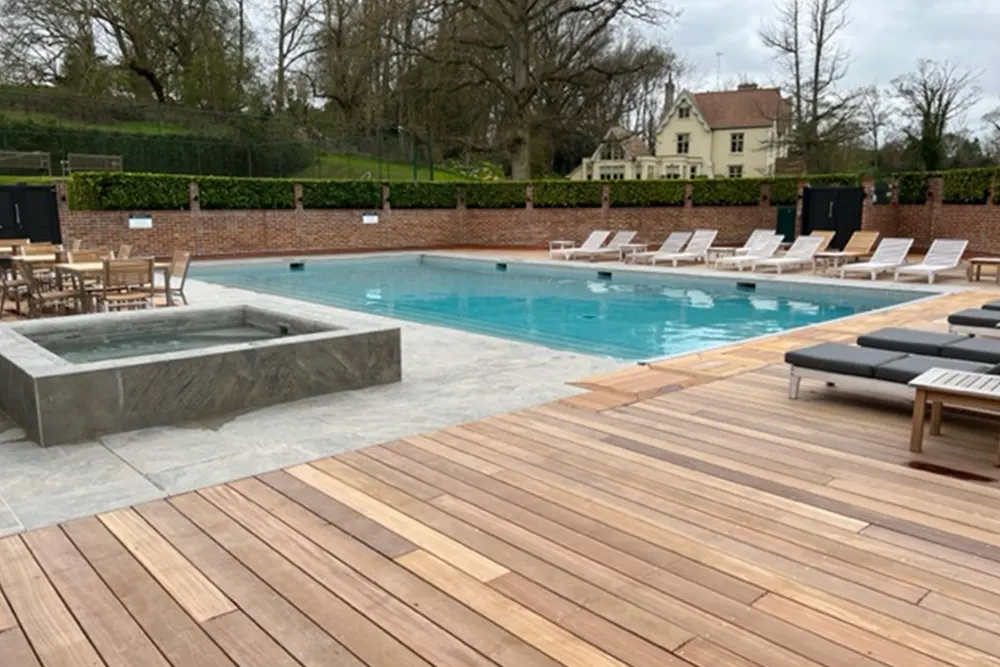 Hardwood Decking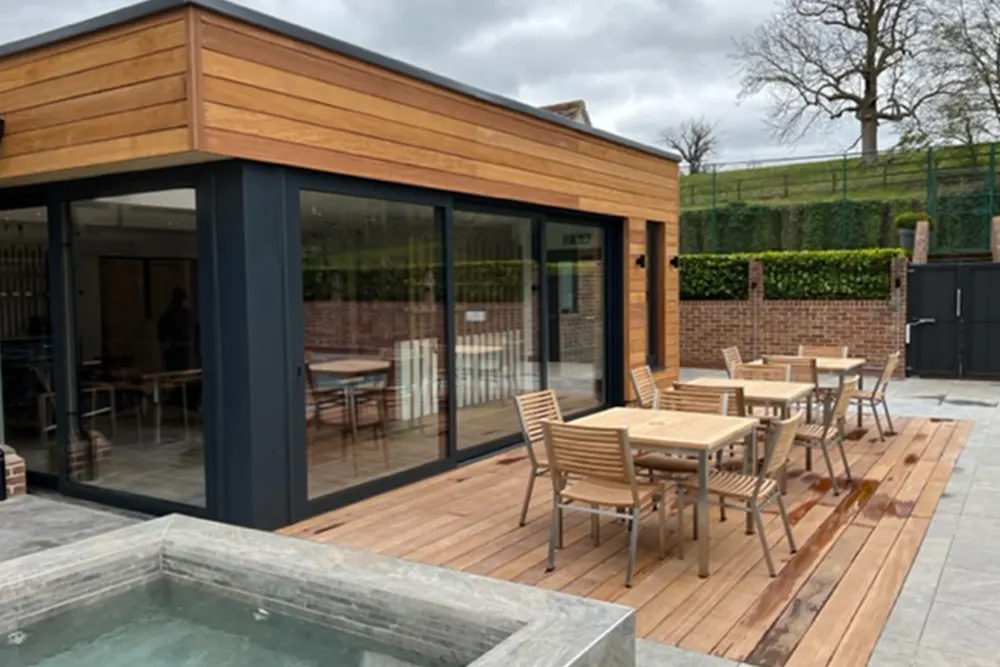 Hardwood Decking & Hardwood Cladding
As stockists and suppliers of high quality real wood flooring for interior use we are also pleased to be able to provide high quality products and a wealth of expertise for outdoor environments.
All our decks are available in both smooth and grooved profiles and can be face fixed or using a hidden stainless steel clip system as shown in the images.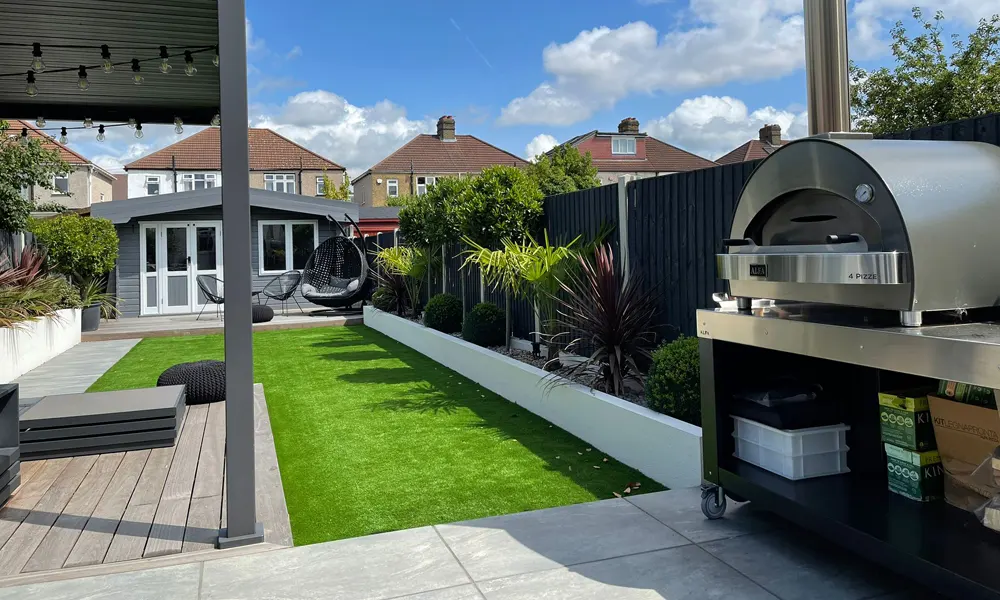 Balau Boards Screwed and Plugged
We can supply a wide range of hardwood decking in naturally durable hardwoods. We specialise in timbers such as Iroko, Ipé and Balau.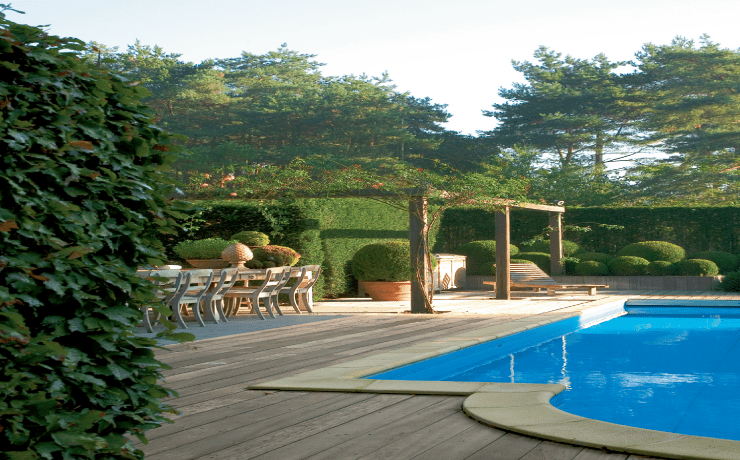 Ipe Boards with Hidden Fixings
We are suppliers of megawood ® one of the leading composite deckings in the world, manufactured in Germany, combining the positive attribute of wood with modern polymer research, making an extremely durable end product with the visual and aesthetic qualities of timber, but with greater stability and minimal maintenance.
The materials used are from sustainably managed forests and recycled plastics, free of pvc, enabling all products to be recycled once their service life is over.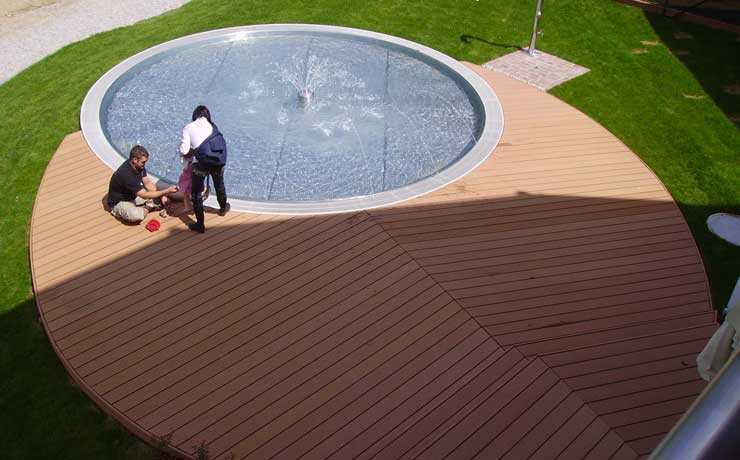 Composite Decking
Installation
We can arrange a complete fitting service if required.
For further information or for a detailed quotation please call us on 01279 626389.
Composite decking 242mm wide planks 6m long