Iroko Worktop
Our expertise extends to the manufacture and supply of high quality solid hardwood worktops.
We offer a made to order service for your kitchen, utility area and bathroom projects in many species and with several options of finish. We are also able to supply matching upstands and panels.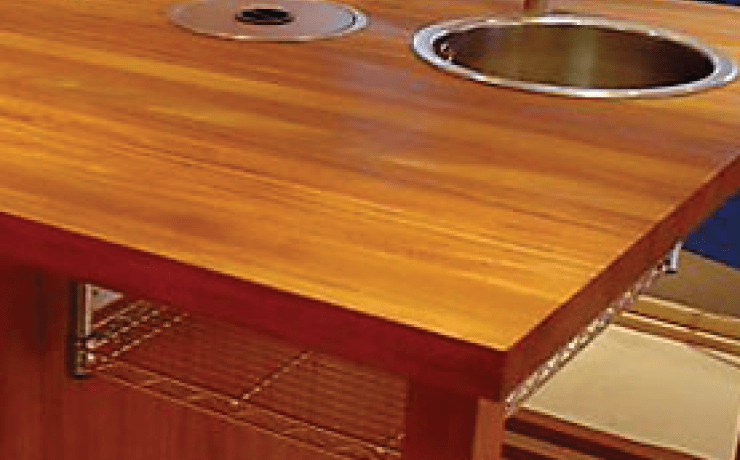 Iroko Worktop
Maple Kitchen Worktop
Worktops are available in various sizes; lengths up to 4.0m and widths up to 1.2m, calibrated thickness of 30 and 40mm with a standard stave width of 120mm. All staves are 'F' jointed and glued with a moisture resistant bonding agent. All worktops are sanded, calibrated, wrapped and packed.
For further information or for a detailed quotation please call us on 01279 626389.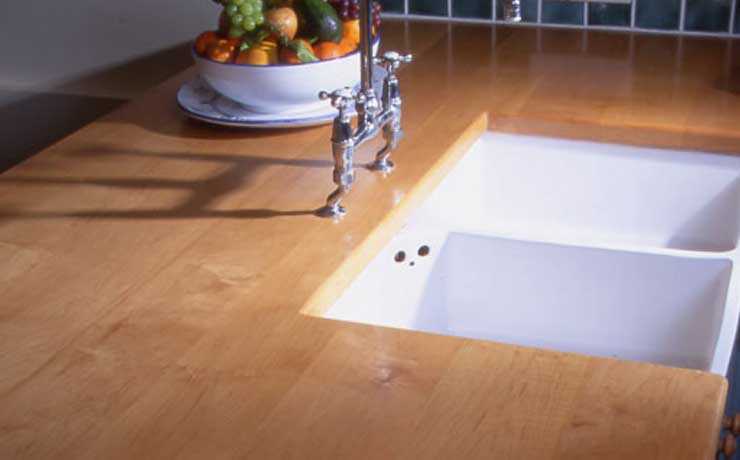 Maple Kitchen Worktop
European Oak Kitchen Worktop
Although our service is bespoke we do keep several examples which can be viewed by appointment. We would be pleased to discuss your requirements.
Installation
As kitchen worktops specialists we can offer a full installation service if required.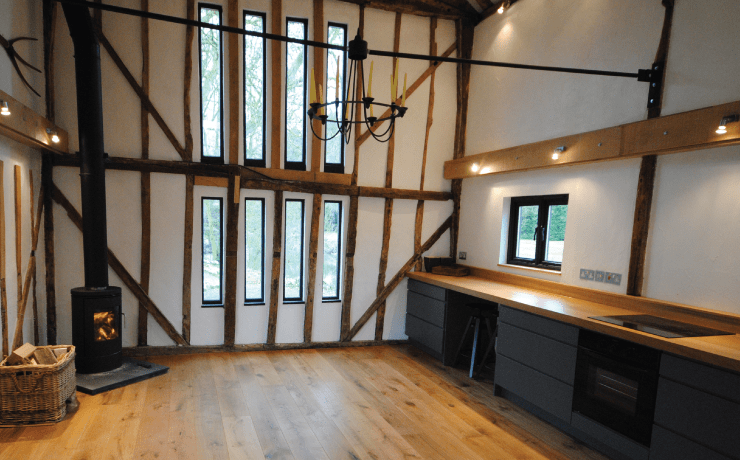 European Oak Kitchen Worktop