With over 30 years experience in the importation of Birch from around the world Andrew Banks recognises that Sweden is now the world's first choice for quality birch supplies and is proud to represent one of the finest producers, with one of the most modern hardwood facilities and machinery Sweden has to offer – Björkträ
Björkträ is located about 4 hours north of Stockholm, near Hudiksvall in the heart of some of the finest Birch forests in the world.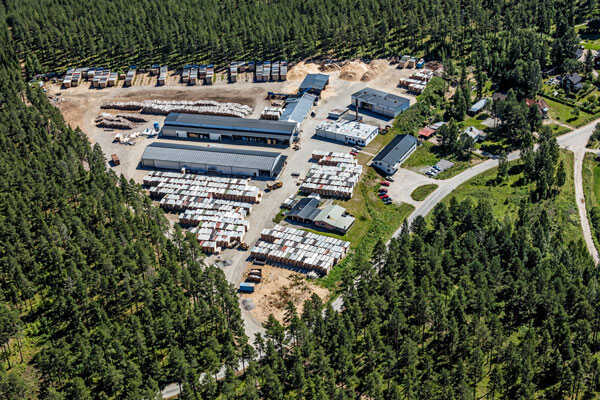 Mixed grade birch air drying on stickers.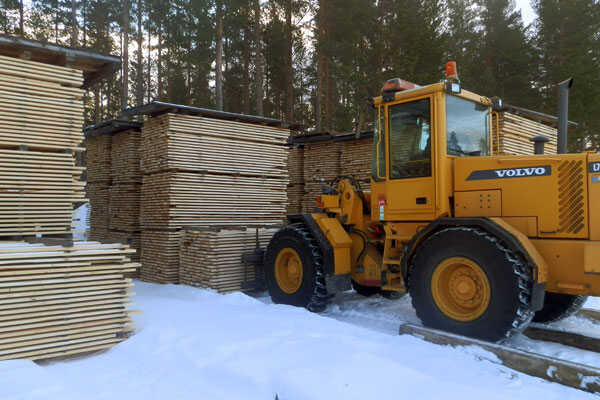 Air dried birch being loaded into kilns for reducing to final moisture content.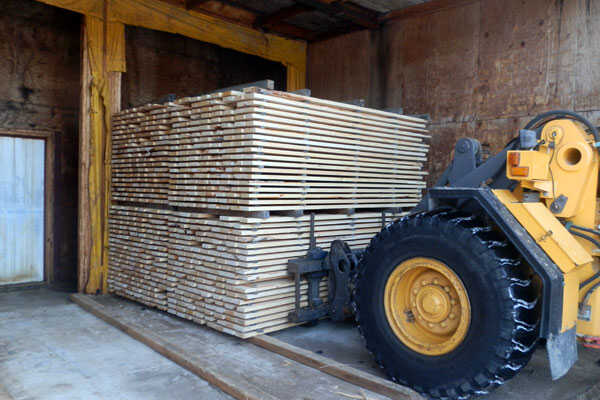 The modern optimising cross cut facility enables sorting to length and grade and the production of dimension stock in a consistent and reliable quality.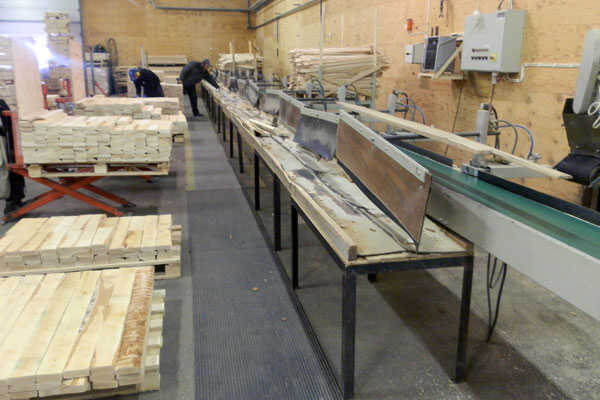 Goods freshly off the production line awaiting delivery to the local market and wide range of European and worldwide destinations.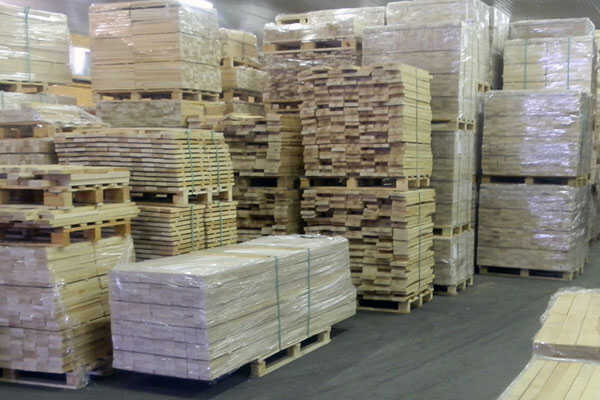 UK frame stock grade birch awaiting export by trailer.